At FrenchGardenHouse we care deeply about helping you create a beautifully decorated home that expresses your own personal style. Your home should tell a story, your story. We believe beautiful surroundings make a daily difference in our life and happiness. Your home is a haven where you make precious memories with those you love, surrounded by meaningful objects that reflect you, your lifestyle and the things and people you care about. We select remarkable antiques and inspirational home décor for your home, to showcase your elegant, personal style and to tell your story.
Conceived by Lidy Baars, FrenchGardenHouse is an inspiring antique and home décor destination for the discerning client. With over 18 years of experience as an antique dealer and designer, Lidy simply adores antiques, it's a way of living with the beauty of the past, which she loves to share with her customers. Born and raised in Europe, Lidy has a reputation for finding the most exquisite antique pieces; furniture with the patina of time, forgotten vintage treasures, artisan handcrafted objects, and French Country utilitarian pieces with their functionality and simple beauty. She has a long list of loyal clients who, together with Lidy's help, have created the beautiful home they dreamed of and envisioned. Lidy's own home and garden have been featured in national magazines such as French Country Style, Romantic Country, Victorian Homes, Cottage Style and Romantic Homes Magazine, as well as in two design books.
"I am proud to share FrenchGardenHouse with you. As a small, family run business, we're honored to provide antiques and luxury decorative finds for your home, or for you to give as thoughtful gifts. Everything you find at FrenchGardenHouse has been chosen with love and care, each piece personally chosen by me. My hope is that you will find everyday heirlooms at FrenchGardenHouse that will add beauty to your life." Lidy says.
FrenchGardenHouse is for everyone who shares our dream of creating a stylish, inspired home that nurtures our soul, and envelops our world in beauty.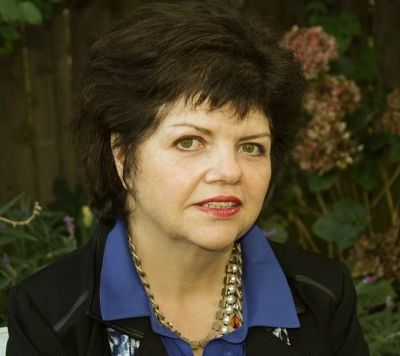 "FrenchGardenHouse" is a registered trademark and cannot be used without the written permission of FrenchGardenHouse. All photos are the property of FrenchGardenHouse and can not be used or copied without our permission. We appreciate your being respectful of these policies.
PRAISE GOD FROM WHOM ALL BLESSINGS FLOW