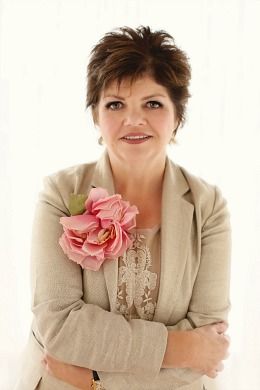 FrenchGardenHouse is for you if you dream of creating a stylish, inspired home that nurtures your soul, and envelops your world in beauty.
Your home should reflect the way you live, your passions, and most importantly your personal style. At FrenchGardenHouse we love to make shopping for antiques fun.
We hope that from the moment you enter our website, you'll be able to see and feel our enthusiasm for antiques! The world of antiques is exciting and always full of surprises, each object has a history, and whispers beautiful stories of those who lived before us. We hope you will be inspired to add something beautiful to your home decor, or to your collection of meaningful pieces from the past.
With over 18 years of experience as an antique dealer, Lidy has a reputation for sourcing the most exquisite antiques for your lifestyle: elegant, luxurious and surrounded by beauty. Our loyal customers, followers on Facebook and Twitter, have embraced the remarkable antiques and inspirational home décor FrenchGardenHouse offers. Over the years both FrenchGardenHouse as well as Lidy's residence have been featured in national magazines: French Country Style, Victoria, Southern Lady, Romantic Country, Victorian Homes, Cottage Style and Romantic Homes Magazine, and others, as well as in two design books.
Lidy has a long list of loyal clients including the country's top designers, A~list celebrities, and European collectors. Whether shopping our site for an antique table, a sterling silver necklace or a hostess gift, you will be inspired to refresh your existing rooms by adding a few unique, beloved accessories, set a beautiful table for guests with our antique heirloom silver and French porcelain, or to purchase a rare and unusual gift for someone you love.