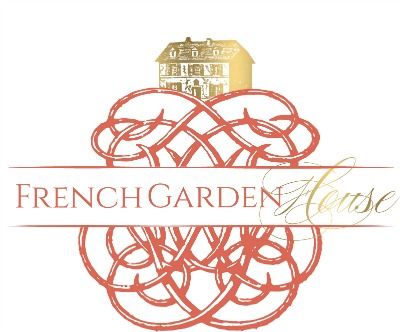 I love hearing from you.
Your thoughts, comments, and suggestions are always welcome. Maybe you are looking for something special that you think I may be able to find for you, or you've come across something divine that you want to share? Thanks so much for taking the time to send me a note!
Press Inquiries:
Please contact us at 714.454.3231, or with this form and we will be pleased to help.
Office Hours: Monday- Friday, 8am-6pm PST
FrenchGardenHouse Office
8941 Atlanta Ave. Suite 284
Huntington Beach, CA 92646
USA

Phone: (714) 454-3231
We are an online retailer only. Our site is our catalog.