In love with antique hand embroidered linens? I am thrilled with the latest acquisitions, ranging from these museum quality collectible treasures to handkerchiefs, tablecloths and pillow shams. Don't miss them! {click on the photograph, below}
See our latest additions to our Gentleman's Department. Long admired by our designer friends, we are adding more delightful decorating accents for those "manly rooms" as fast as we can. {ps. Thank you all for loving these antiques as much as we do, they are flying off on the daily to new homes!}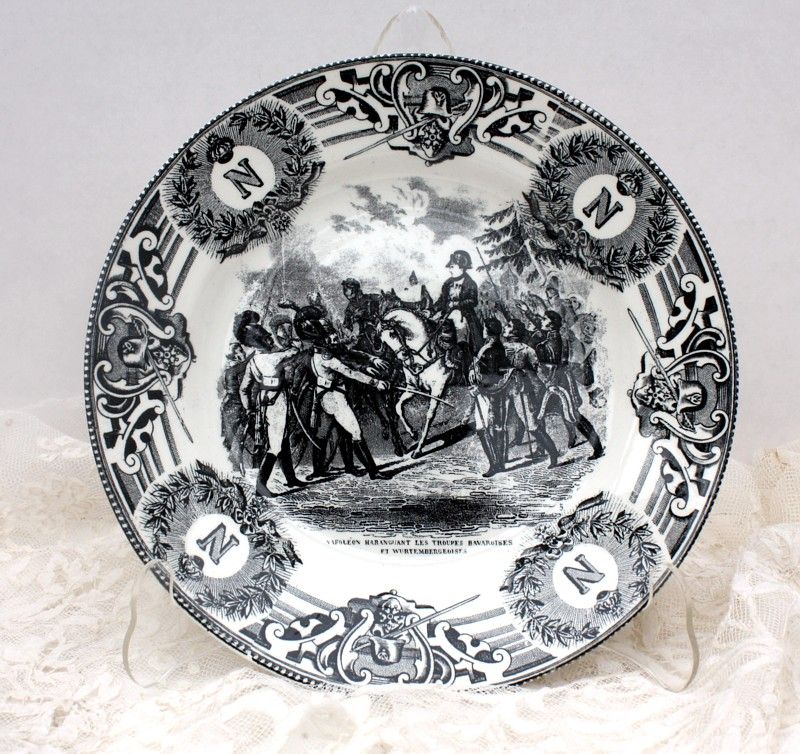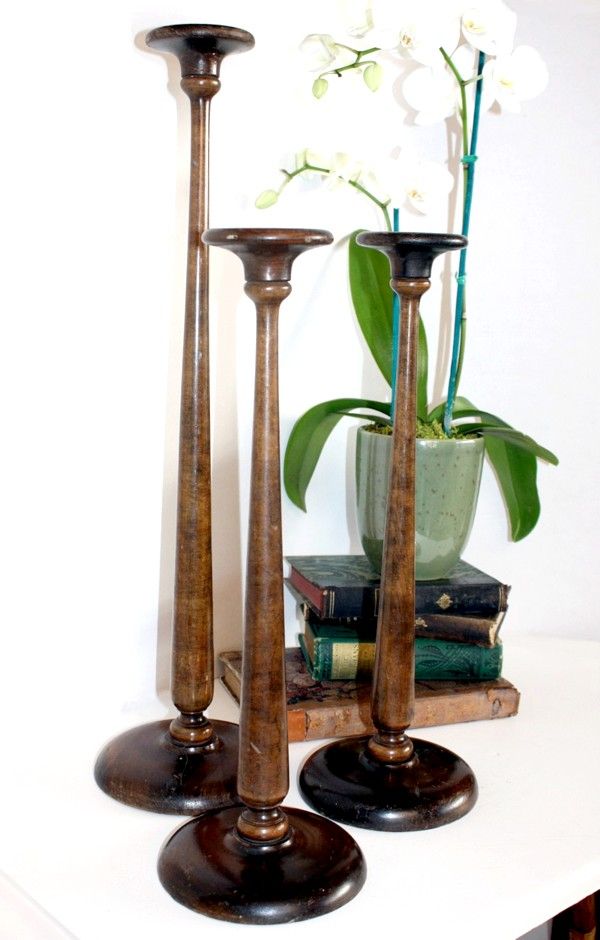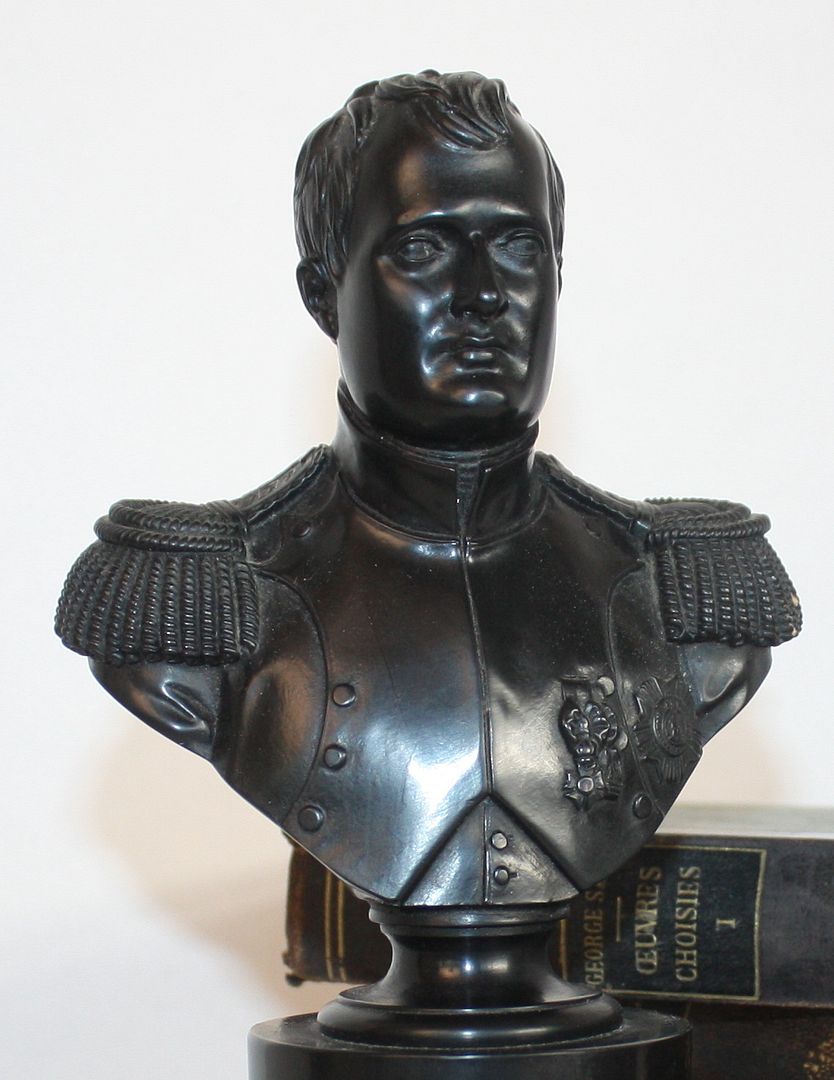 I am MAD about antique Victorian Lockets, especially the Mourning Lockets. We have a gorgeous collection of Lockets for you....whether you love Mourning Jewelry, or a sweet Heart Locket, any one of these will delight in keeping those you love close to your heart! Click on the photograph below to see what's in our store!
Perfectly divine....our best selling Sophia Bed now comes in GILT or SILVERLEAF finish, and WHITE upholstery. Be still my heart....taking pre orders now, how heavenly will it be to wake up in this glorious bed every morning?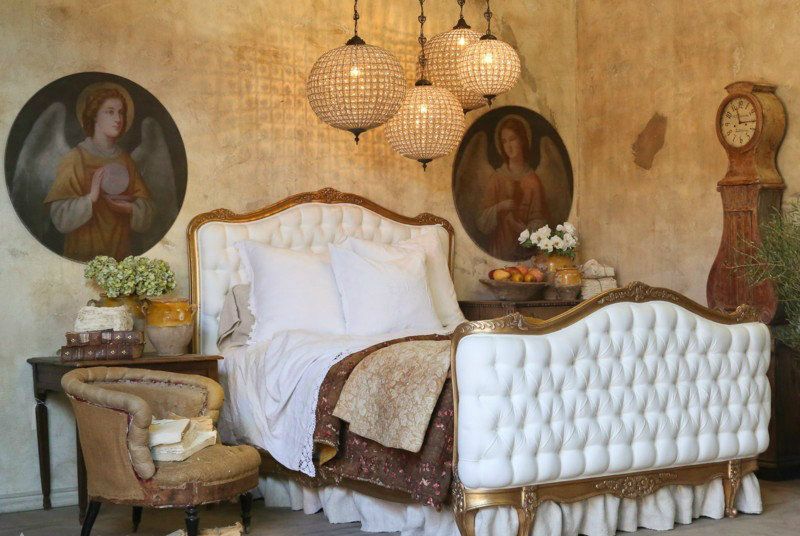 Now is a great time to really look at your decor, and see if there is a great piece of antique or vintage furniture that would make your room function even better, or just make it more comfortable as well as beautiful. we have quite a wonderful selection of antique, vintage as well as reproduction furniture you will love. These absolutely exquisite Louis XV Ornate Rococo Chairs will make a glorious statement in any room. Shabby elegant, over the top Parisian Glamour with exquisite hand carved details.
Stay tuned ~ more fabulous things to come!
We are featured in the Antique shops at Ruby Lane.